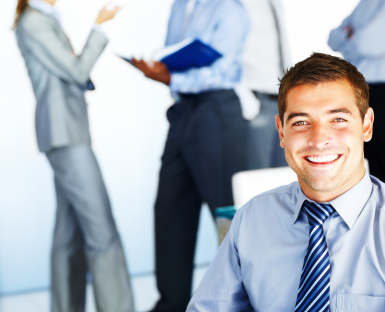 CBIT reaches into the community as part of the University's mission "Committed to Research for a Reason". Healthcare technology has risen to the top as sectors that need solutions now.
CajunCodeFest is a healthcare solutions competition with cash prizes and a chance to compete in the national Health DataPalooza.
The Center for Software Excellence at the University of Louisiana hopes to develop the software professional of the future through collaboration of the right resources, education and experiences.
Founded in 2012, the Lafayette Living Lab for Heath Care allows enthusiasts in Lafayette to pursue the entrepreneurial spirit and advance their ideas for heath care technology.